Good Friday In Chile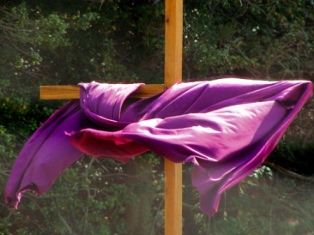 Wondering what Good Friday is like in Chile and what it means to the Chileans? Well since the Chilean people are a very religious culture they take it seriously, (at least some parts). You may also know it as Holy Friday, Black Friday or Great Friday. If you're wondering what is so special about this day, then let me answer you.
For the Christianity religious community this is the commemoration of the crucifixion and the death of Jesus Christ. On this day there are no masses done by the Catholic Churches or any religious ceremonies in commemoration.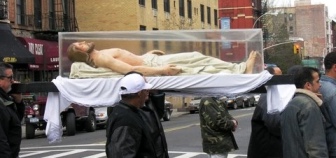 This is the day where the religious people start to sacrifice their weekend and don't eat meat until Sunday. This sacrifice is to commemorate Jesus sacrifice for the people and his death on the cross. What you see everywhere is that all the supermarkets and the seafood markets stock up on fish and seafood and jack up their prices. But people still buy seafood to celebrate this day, lots of them don't go to church that often but they won't eat meat on this day.
The most religious people start this commemoration on the Sunday before Easter Sunday called Branch Sunday (Domingo de Ramos) with a ceremony where everyone, here in Chile, brings along a Olive tree twig with leaves so they will be blest. This is a symbol of the reception of Christ in Jerusalem by the Jewish people. They received him waving olive (or actually it was palm leaves) as he entered Jerusalem. This religious commemoration ends on Easter Sunday.

Return From Good Friday To Chile Holidays