Travel Directory Of Other Travel Sites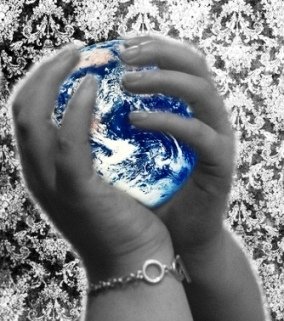 Why Stop at Chile? Travel the world! I decided to make this travel directory to help you out on you're trip to other countries. I know how hard it is to go to a new country and not know anything about it so I decided to do the work for you.


Here are some pretty helpful websites that I've found and you might have fun reading. Hope you like them!
This page is a site about general travelling to any country. It will give you some nice info on what you need. Take a look!
With a click of your mouse, travel with Judy and Mark to the corners of the world. Travel adventure stories and helpful tips inspire you to take your dream trip to Chile or...anywhere! Answers to questions... Where to go? How to choose? What to pack? Do you need shots? What is a visa? What about foreign money... and the language? What about driving?
Learn from their experiences! Happy travels!
---


Are you a Backpacker?

Do you want to see Asia? Then this is definitely the site for you! It has all kinds of helpful tips on how to prepare your trip and what you need to take.
Check it out here at backpacking-tips-asia!

---


YourCyprusHoliday.com

is your free holidays in Cyprus resource, catalogued and easily navigated. Featuring hand-picked holiday rentals, cheap car hire, articles and insider tips. Discover the adventurous side of Cyprus and uncover discount airfare to this magical island.
---


Explore Uruguay

Uruguay Travel Guide. Explore the customs, culture, food and recipes of the people of Uruguay. Discover the beaches and tourist attractions. Learn about popular activies, Uruguay history, government and the economy. www.explore-uruguay.com
---
"Please Note: Chile Attractions provides these interesting travel links for your convenience. We do not warrant the performance, effectiveness or applicability of any sites listed. All links are for information purposes only and are not monitored for content. We disclaim any responsibility for the content and accuracy of these Web sites."

Return From Travel Directory Page to Chile Tourism Home