Interested in Chile Real Estate?
Properties in Villarrica

Properties in Southern Chile


I guess you're looking to stay for a bit longer if you're interested in Chile Real Estate. Well that's great! Chile has everything you would want in a country and to top if all off it has unbelievable properties for sale at prices that are so low you would think people here are crazy.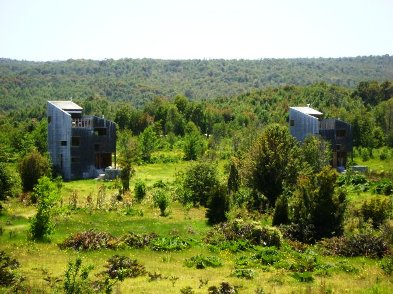 Another good point is that the cost to live in Chile is also very cheap if you compare it to other countries. I can tell you for sure that you could probably live here with the same life style that you live in your home country, and spend half the amount that you spend in your country.
If you're looking to retire then this is the country to do so. There are a lot of places where you can get piece and quiet either in the sunshine or with different climates all year around.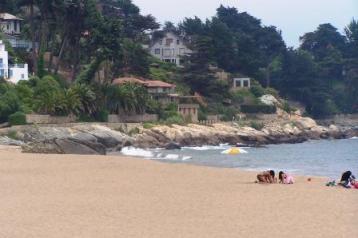 We've meet a lot of people who have moved down here to live and others who have bought a property to come down during the summer months (from December to March). They are all very happy with the outcome of their stay here.



And I've happily helped a couple of them with the search of their perfect property and the translation with the owners. I still keep in touch with most of them and some are very good friends. That's an extra for me. I love to meet new people and help them out with something they might find impossible to do because of the language. It feels good to help achieve someone's dream.
So if you are thinking of moving down here and you contact me or not, I still think it's a great idea. Get to know this wonderful country, travel through it all you can. It's very cheap to go from one place to another, and there is a lot of transportation to most places. But what you DO need is a lot of time to see every beautiful place, because it has so many you can't see it all on just one trip. Even I haven't seen it all and I live here, although I still plan to.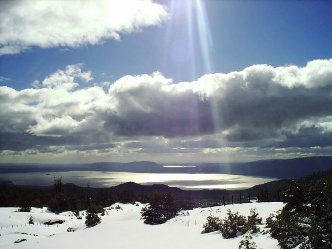 Ok too much talk about the beauty of this country let's go back to Chile real estate. So you made up your mind and want to live here. First you have to decide where you want to live, up north where the sun shines all year around, in the central-south or the patagonia where the climate varies.


Then you have to decide do you want to live on the inner side of the country or near the coast. Then you have to decide if you want to live in a city or in the country side and if it's the country side how far away from the city. Do you want to live by people or not. There are places here where you'll find very little amount of people living during the year. Most places have more people in the summer months (except the big cities, they have less).


When you're looking into Chile real estate you also might want to think about whether you want to buy a bare piece of land or something that has something built already.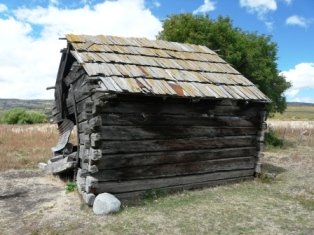 There are great houses for sale here, like this one! Just kidding… although if you wanted to buy it, it would probably be for sale.









There are a lot of both houses and property on its own for sale. So you just have to decide, I guess you also have to see what's available. So get you're self down here and come and see you're future home. I know you won't regret it.
If you've made up you're mind and want to see some Chile real estate, then here's a preview of what you'll find for sale, just click here ! Properties in Villarrica

Properties In Southern Chile
Return From Chile Real Estate to Chile Tourism Home