Properties In Villarrica That Are For Sale
Properties in South Chile
Contact Me!
The properties in Villarrica are located in the town (with the same name), about 70 kms from Temuco. Close by you´ll find Pucon and Lican-Ray which are two very touristic towns, but properties are much cheaper here since it´s not as touristic. But is has beautiful views of the Villarrica Lake and the Villarrica Volcano. Anyway here are the properties that I have to offer.
Property Number 1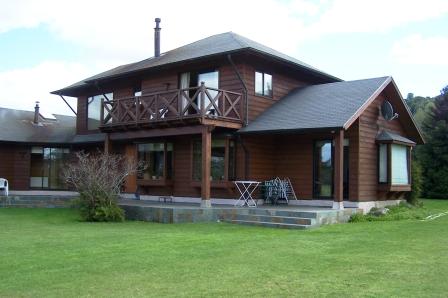 This is located about 2 kms just out of Villarrica on the road to Temuco. It is a closed condominium with a limited amount of houses.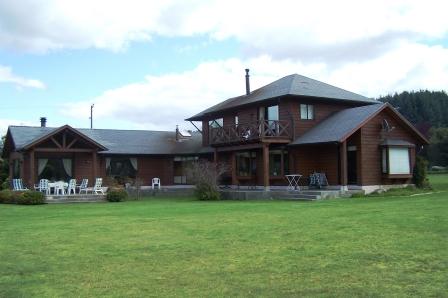 The land is 5000mt2 and the house is 295mt2 with 5 bedrooms and 4 bathrooms.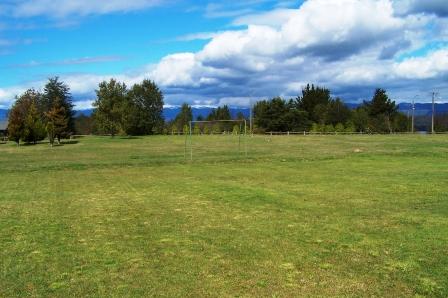 It is a two story house with the master bedroom on the second floor, this has a beautiful view of the Villarrica Volcano and the Villarrica Lake.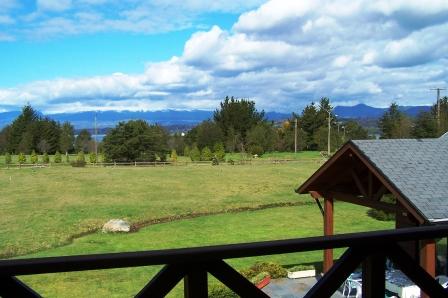 This is the view from the master bedroom (the clouds are covering the volcano).

This is the living room that includes a fire place made out of volcanic rocks.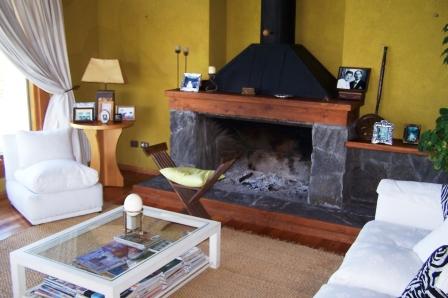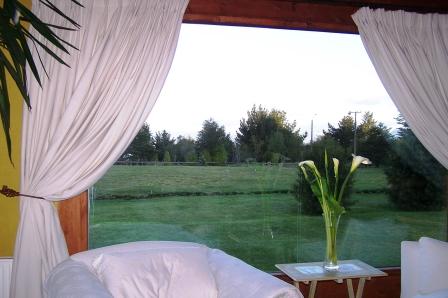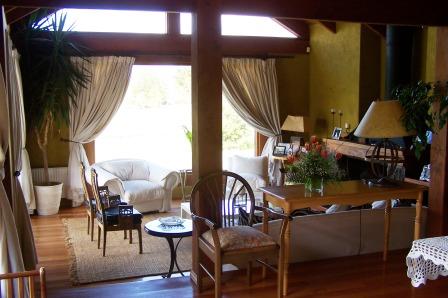 This is the dinning room.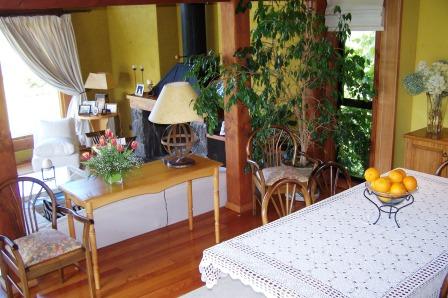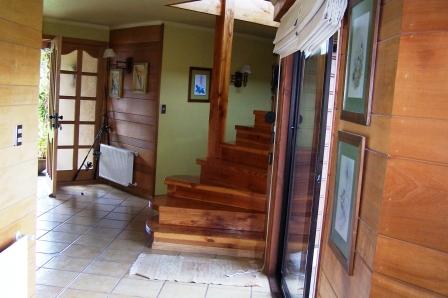 It also has asses to a private beach.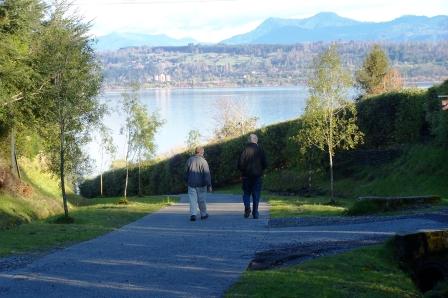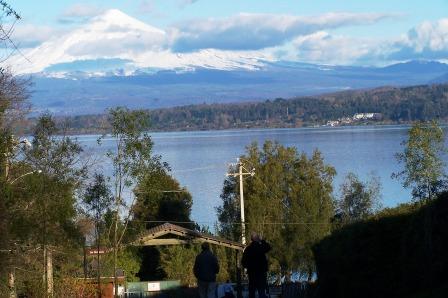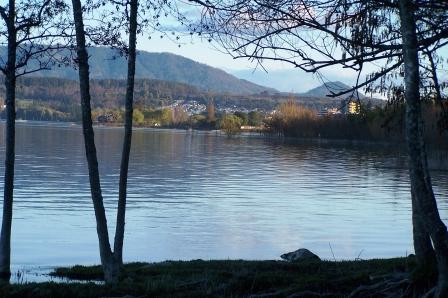 The owner is asking for$200000000 (Pesos) = $ US Dollars
where $1.00 US Dollar = $ Chilean Pesos
Currency data courtesy coinmill.com

Any questions? Ask Me!

Return From Properties in Villarrica to Chile Real Estate